HERE AT ALLAN WEEKS REAL ESTATE CO., WE ARE A BIG FAMILY! NO, SERIOUSLY.. WE ARE ALL FAMILY. ALLAN WEEKS REAL ESTATE CO. IS YOUR LOCAL FAMILY OWNED AND OPERATED REAL ESTATE BROKERAGE SERVING ALL OF PEI. OUR TEAM CONSISTS OF ALLAN WEEKS, TWO OF HIS SONS TAYLER AND LANDAN, AND HIS DAUGHTER HANNAH. LEARN MORE ABOUT THE TEAM BELOW: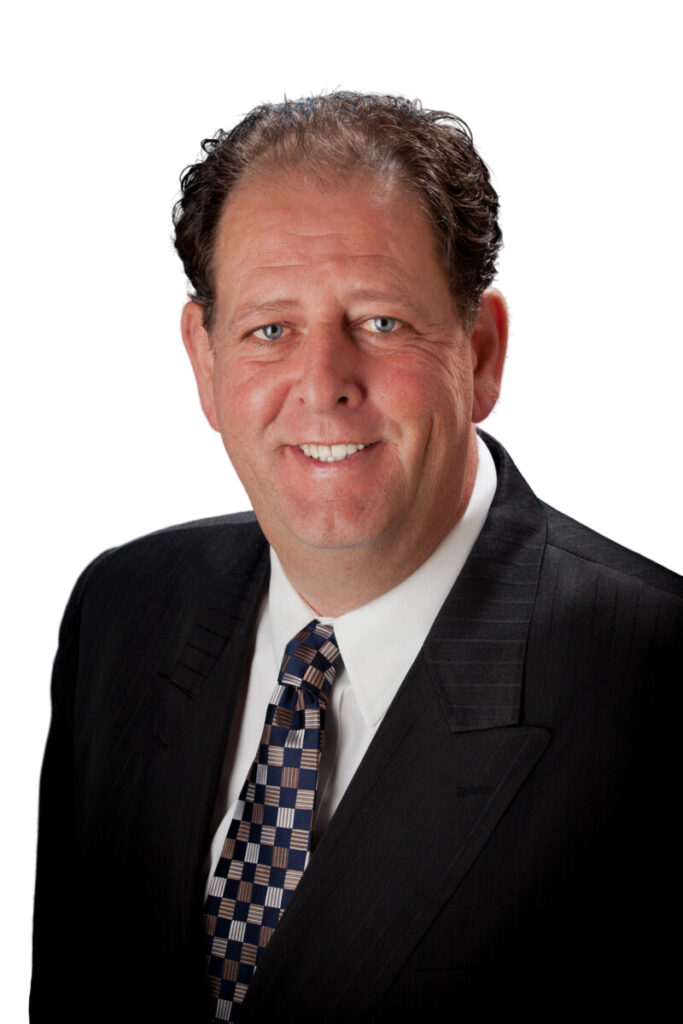 ALLAN WEEKS
Allan Weeks is one of the most well known and respected names in PEI Real Estate. As a REALTOR® in PEI for 31 years, Allan has the experience, knowledge and reputation for success. Allan has expanded his real estate career, and is now a licensed REALTOR® and Broker in Nova Scotia and New Brunswick, with his new company Maritime Farm Realty. Allan specializes in farm real estate all across the Maritimes, and loves helping farmers everyday.

Allan was thrilled when his children shown interest in the real estate business, but it is a dream come true to have three of his kids in the family business.

ALLAN WEEKS
902-394-3287
allan@allanweeks.com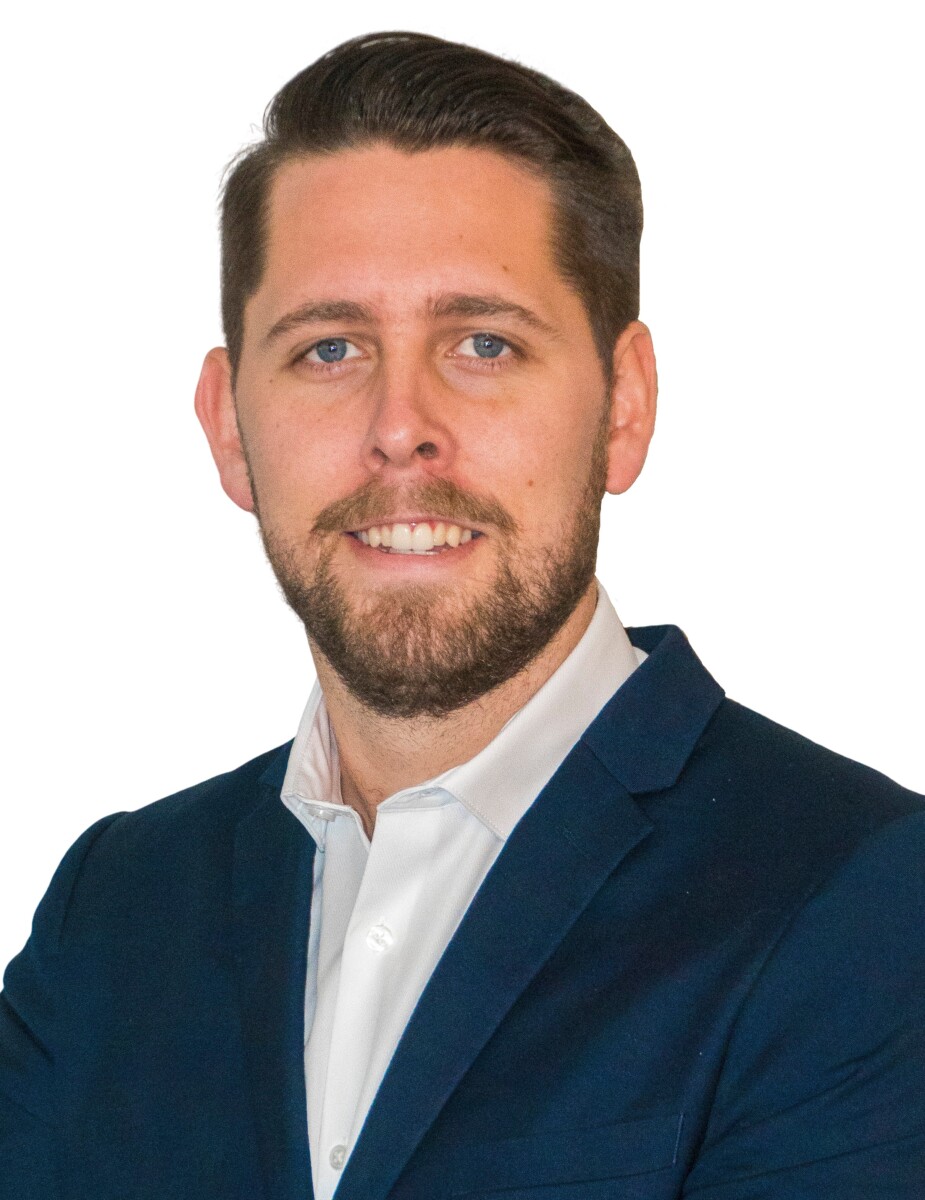 TAYLER WEEKS
Tayler Weeks has been a reputable real estate agent since the day he entered the industry. After graduating University, Tayler immediately joined his father's brokerage as his assistant, before obtaining his real estate license to work alongside his father Allan. Tayler has been a Realtor for 6 years, specializing in residential real estate, but also has a strong interest in agricultural real estate from working with Allan's clients. When Tayler is not busy running the roads with his clients, you will find him at home with his beautiful family.. A proud girl dad, Tayler has two beautiful daughters Mackenzie and Everly.

TAYLER WEEKS
902-218-5081
tayler@allanweeks.com
IG: @taylerweeks | @peipropertybrothers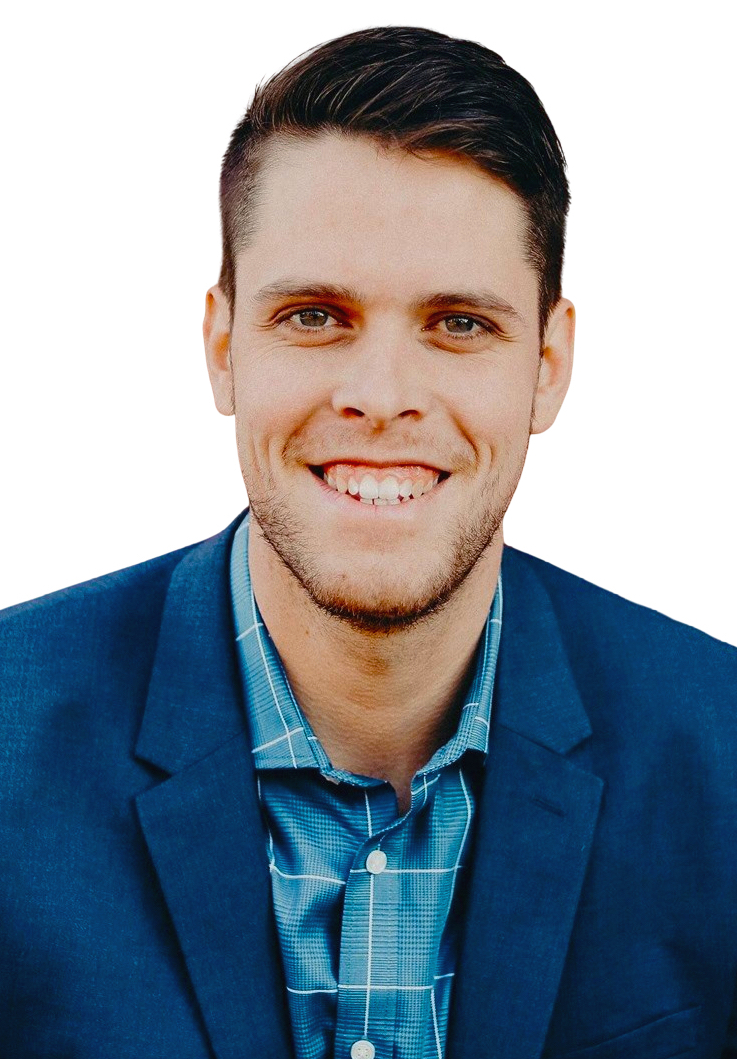 LANDAN WEEKS
Landan Weeks made the great decision to join the family business, and work alongside his father and brother. Landan focuses on residential real estate, and is the primary showing agent for the clients of PEI Property Brothers. Landan's knowledge and work ethic helps keep our clients happy, and providing them with the results they deserve. Whether you're looking to set up a showing of a property, learning what your property is worth, or have general real estate questions, feel free to reach out to Landan directly to see how he can help!

LANDAN WEEKS
902-940-3104
landan@allanweeks.com
IG: @peipropertybrothers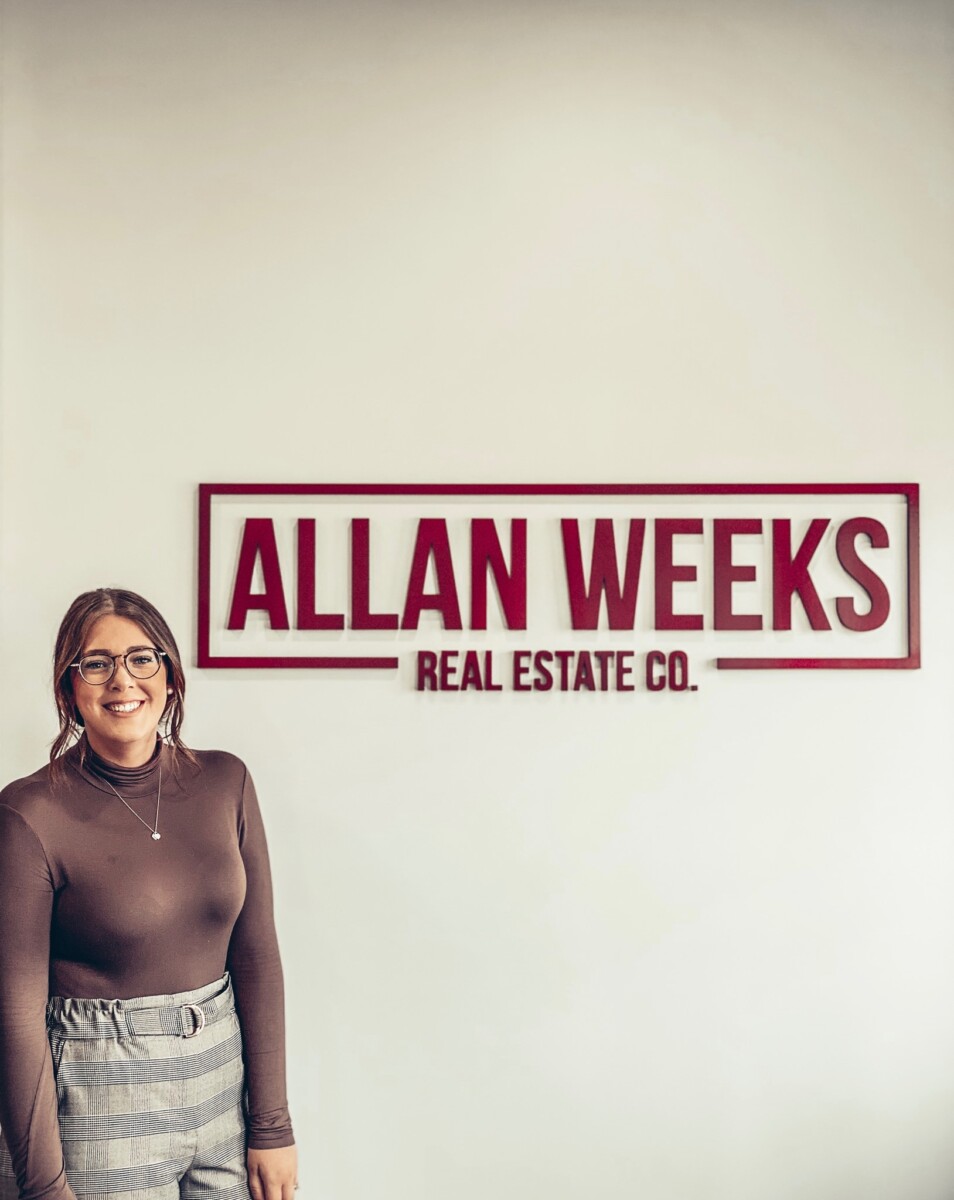 HANNAH WEEKS
Hannah Weeks has joined the family business as the new Administrator for the company, and will work out of our office in Hunter River. Hannah is the daughter of Allan Weeks, and he is thrilled to have another family member working alongside him. Hannah graduated from Holland College in 2018 with her Medical Secretary diploma. She has been working within the healthcare field but decided it was time to venture into the family business. Hannah lives in Westmoreland with her fiancee Alex and their dog Millie. Hannah is excited about her new role within the family business, and believes she will be a strong asset to the team. Drop into our office in Hunter River to say hello and to hear all about how Allan Weeks Real Estate Co. can help you buy or sell real estate all over PEI!